GIVING BACK
WITH BRIDES BY GLITZ NASHVILLE
Glitz is honored to donate a portion of its proceeds to causes that give back to the most important people in owner Ann Miller's life, her two sons and mother.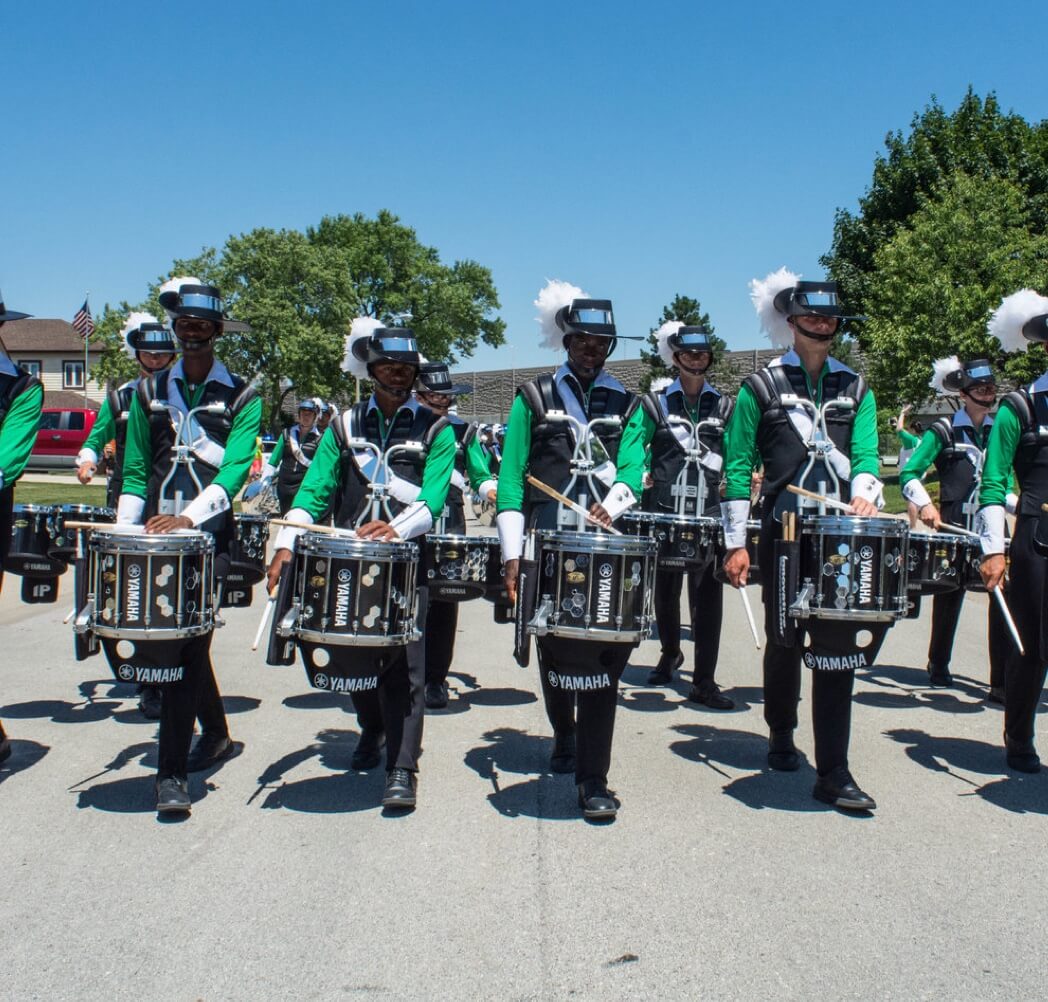 IMAGE SOURCE: https://cavaliers.org
THE CAVALIERS
The Cavaliers is a world-class drum and bugle corp that provides its members with life-changing experiences, educationally and socially, which help each individual member gain real-world life skills, musical training, and performance experience. In honor of Ann's son, Andrew, who is a seasoned member of The Cavaliers, Glitz donates $1 from the sale of every prom dress to a Cavaliers scholarship fund. Our hope is to support kids who are passionate about the marching arts and music education. Glitz also proudly supports the Franklin High School Marching Band Program and The Music City Drum and Bugle Corp.
Learn More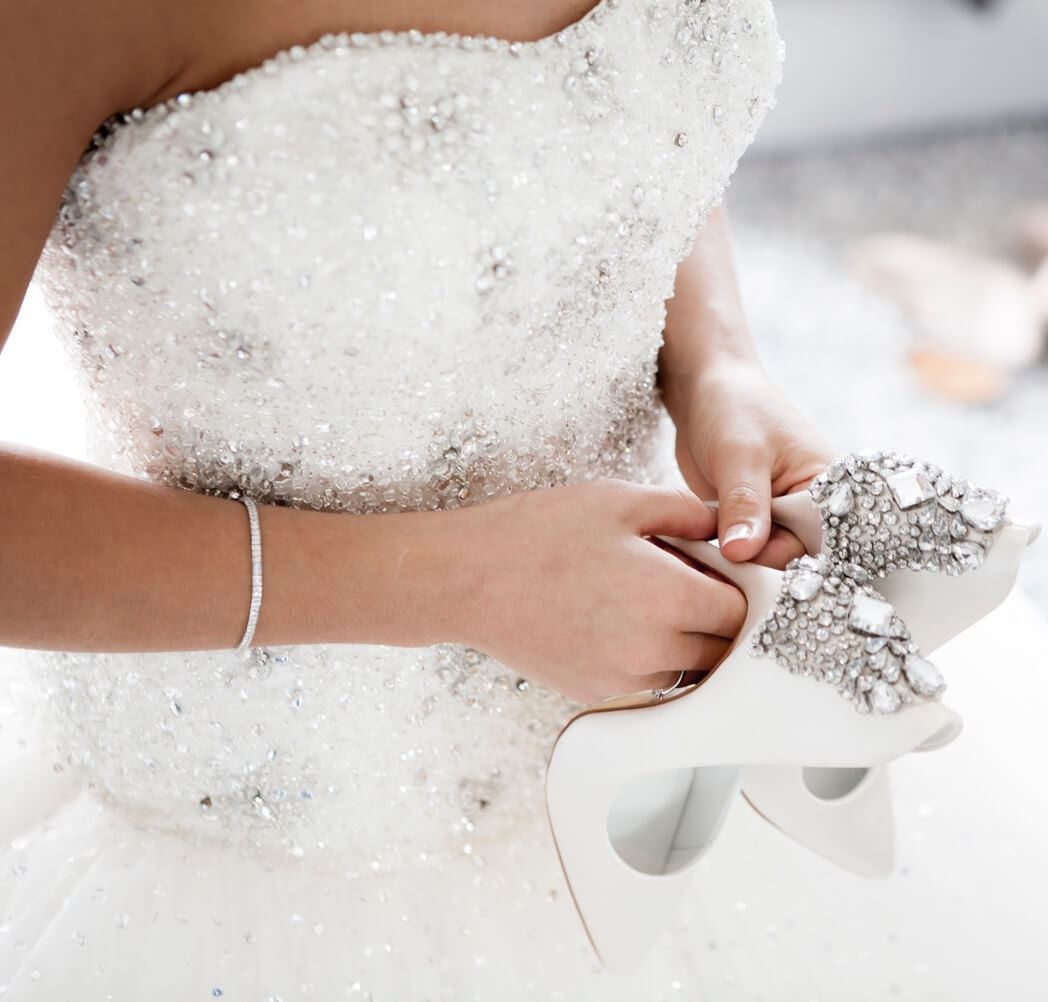 IMAGE SOURCE: TERJE SOLLIE
BRIDES AGAINST BREAST CANCER
Brides Against Breast Cancer sells used and new wedding dresses to brides-to-be at very affordable prices. The resale helps raise needed money for breast cancer and the proceeds help fund the charity's Early Detection Education Programs, often considered the most impactful dollar that can be spent for stopping breast cancer's continual growth. In honor of Ann's mother who passed away from breast cancer and her best friend who is one-year cancer free, Glitz partnered with BABC in 2018 and will continue to donate new wedding dresses each year.
Learn More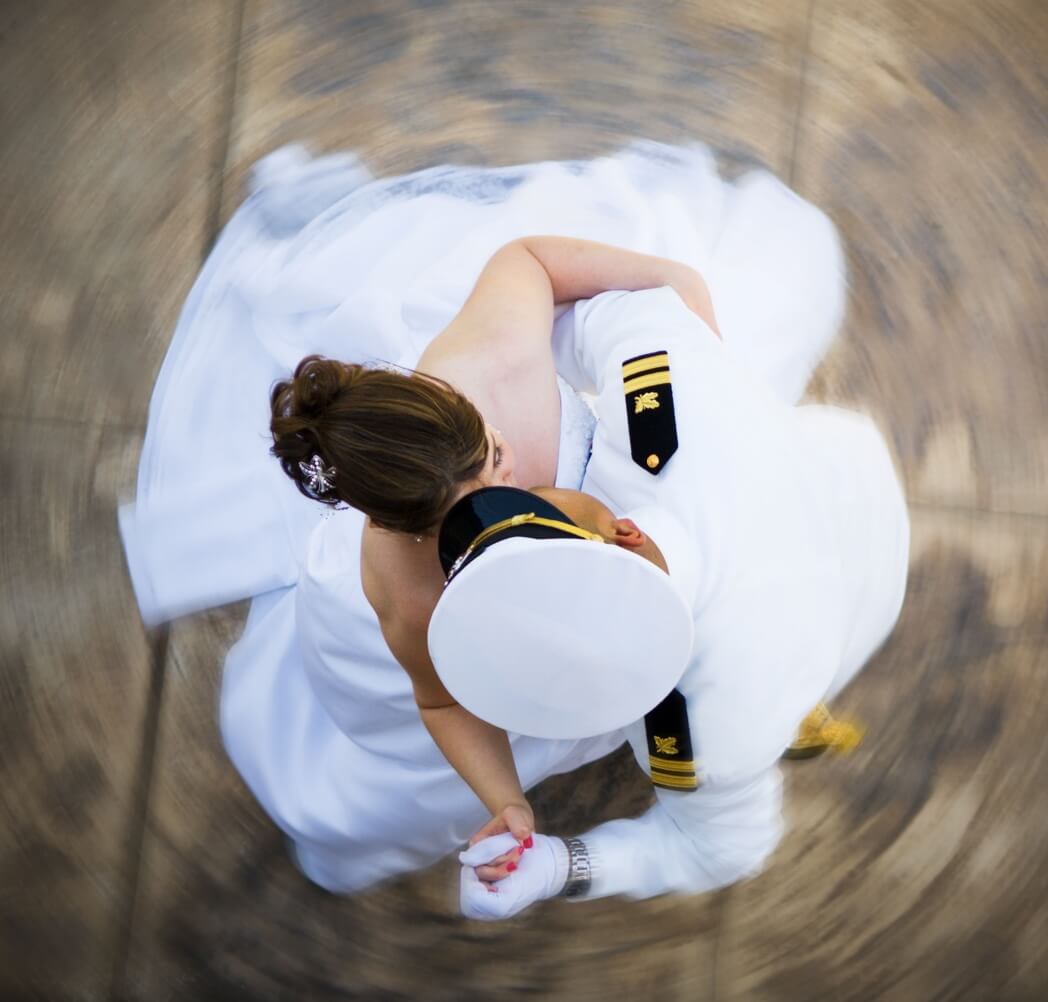 GIFTS OF GRATITUDE
For 12 years, Brides by Glitz Nashville has hosted an annual Gifts of Gratitude Wedding Dress Giveaway that provides free wedding dresses for military and first responder brides. In honor of Ann's son Tyler who has served in the USAF for 11 years including three tours in Afghanistan, Glitz donates approximately 40 - 60 dresses annually.
learn more